March 14, 2018 -
After a record warm Feb., March has come in "like a lion" with most of the first 2 weeks well below avg. We'll have 12 of the first 16 days of the month colder than average. So combine Feb. & March, you get "average". Indications are we're in for a warmer last two weeks of March.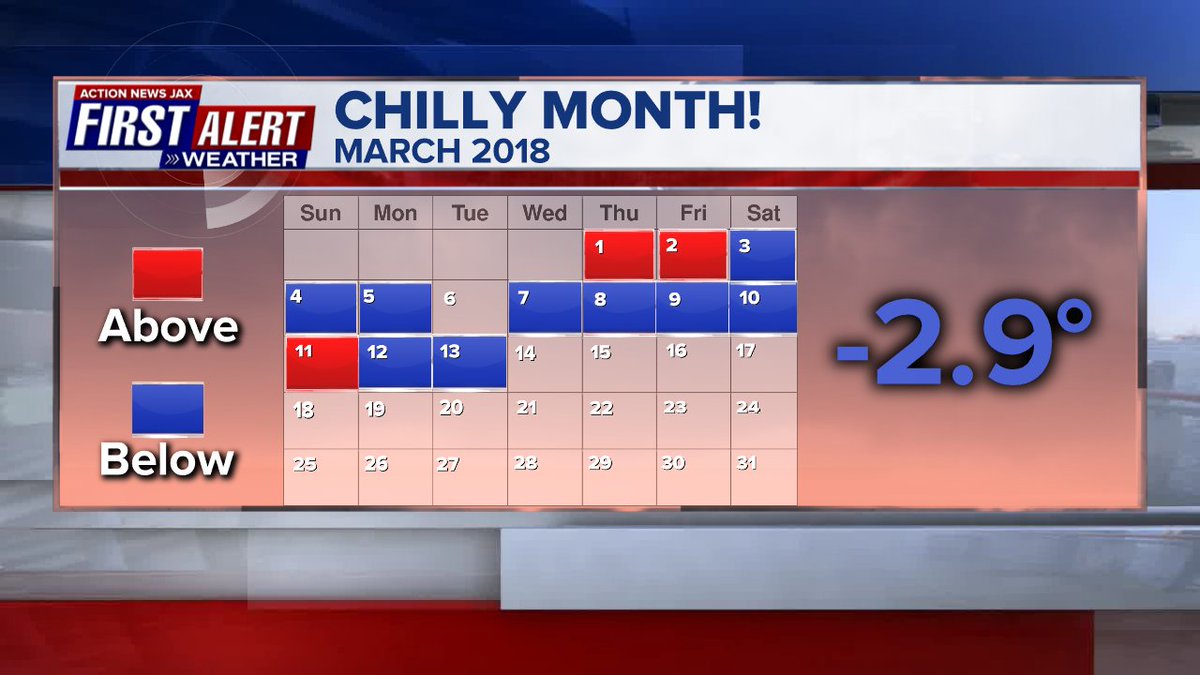 The National Hurricane Center has issued their post storm summary on hurricane "Irma" - see / read the 111 page(!) report here. Irma is now the 5th costliest U.S. hurricane on record, & the name will likely be retired later this month. My personal Irma review is here.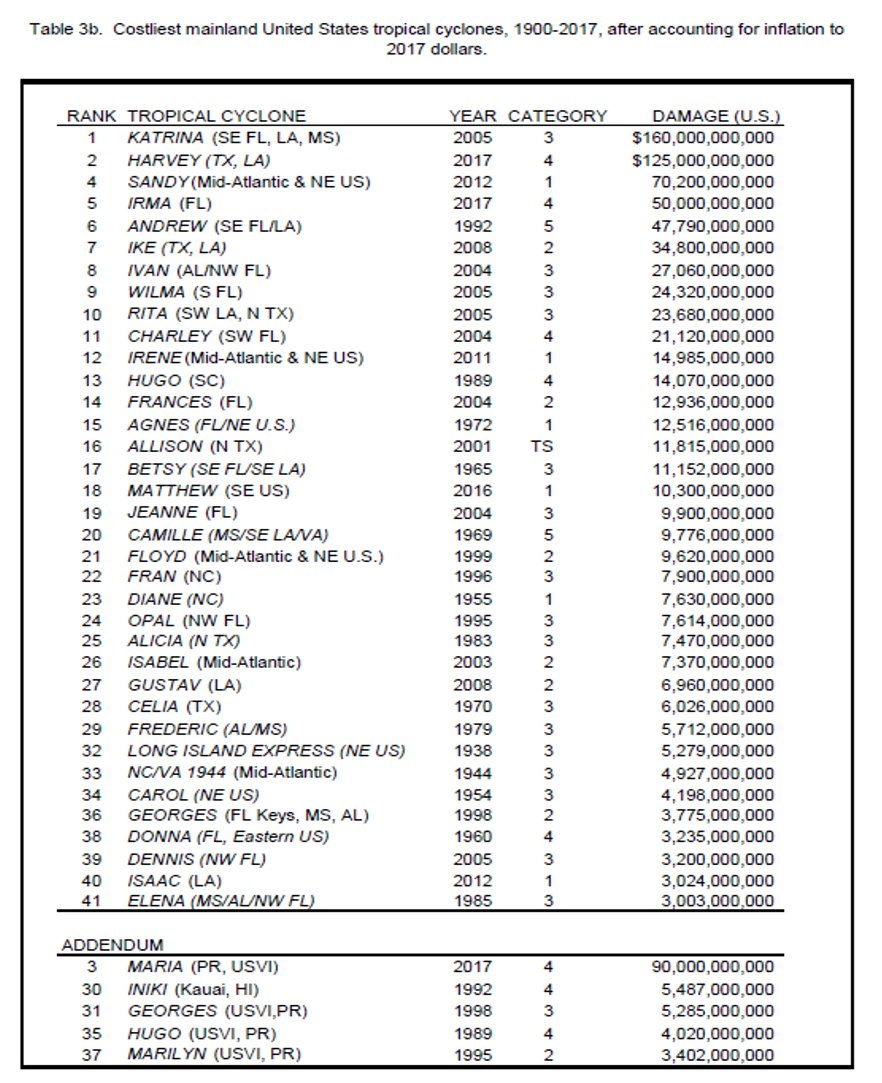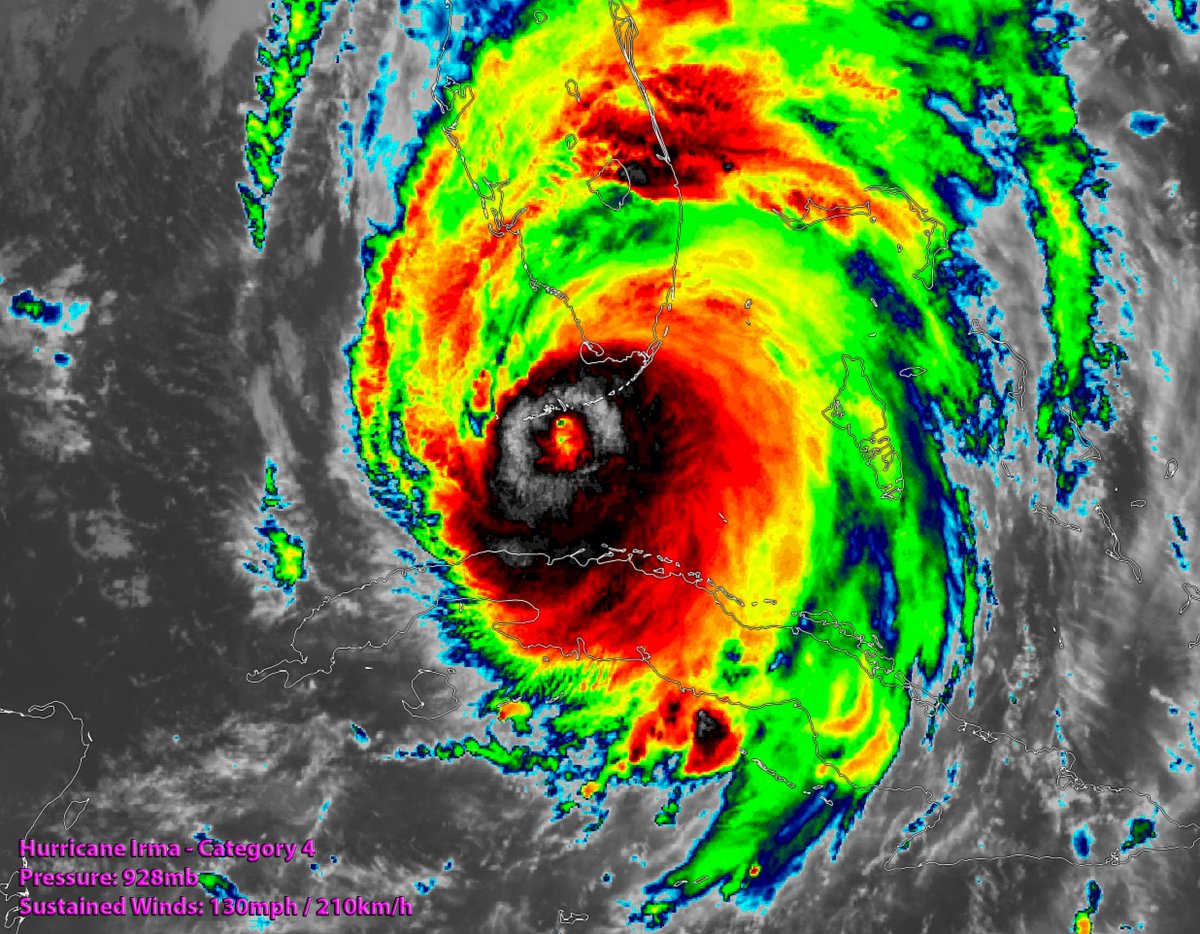 Join me & the rest of the First Alert Weather team - including the First Alert Storm Tracker! - Fri., March 23rd at 12:30pm for "Severe Weather 101" - an all-inclusive discussion about severe weather & its impacts on you & your family. Sign up here.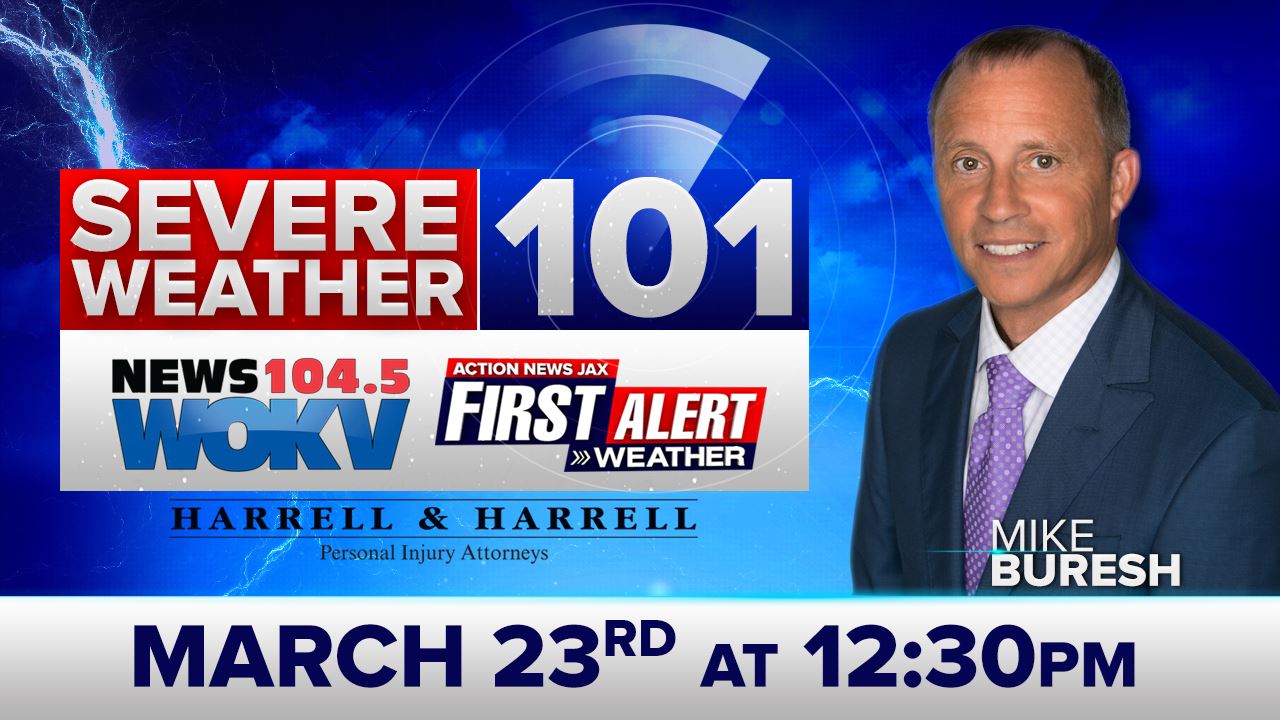 The National Weather Service wants your precipitation reports! CoCoRaHS is a network of personal reporting stations on how much it rained, snowed, hail, etc. This helps meteorologists fill in the holes between regular weather reporting stations. Get the "know how" here.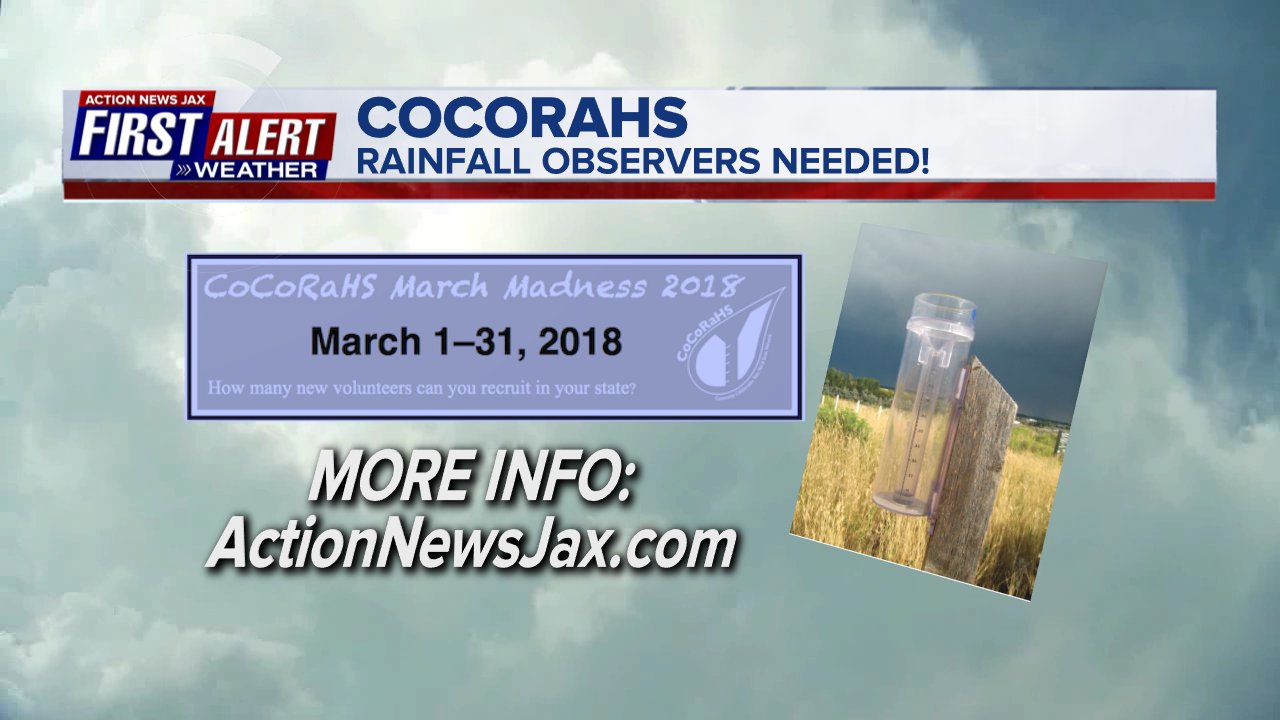 This week - March 12-14th - marks 25 years since the "Storm of the Century". Deep low pressure developed over the Gulf of Mexico & accelerated northeast just inland from the U.S. east coast dropping heavy snow & triggering severe storms & flooding. Florida was hard hit: 44 dead, record west coast storm surge flooding, 14 tornadoes, up to half a foot of snow in the Panhandle & 65% of Jacksonville without power. Melbourne, Fl. N.W.S. has issued a detailed summary. Meteorologists took great pride - & rightfully so - in forecasting the monster storm as forecast models & the then new Doppler radar network did an excellent job given we were just moving into the modern computer era & did not yet have the kind of world wide web reach that exists today.