June 13, 2018 -
See "Talking the Tropics With Mike" - updated every day during the hurricane season - for what's up... or not.... in the tropical world. Speaking of which..... an interesting link to post hurricane Caribbean travel * here *.
Our wet weather pattern is continuing into June which is typically the start of the wet season. The map below shows much of Fl. & Ga. is at least twice their avg. rainfall since mid May.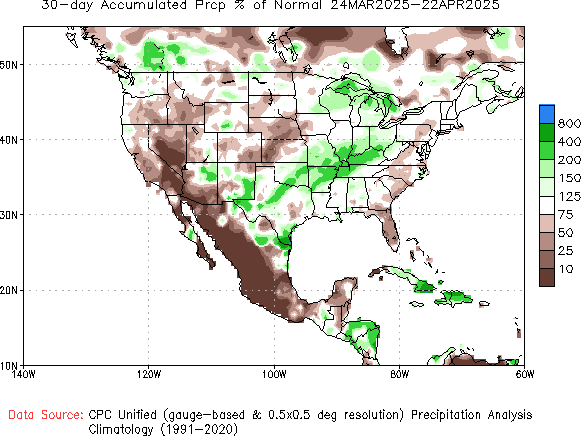 Along with all the rain has come some outstanding cloud formations & watching....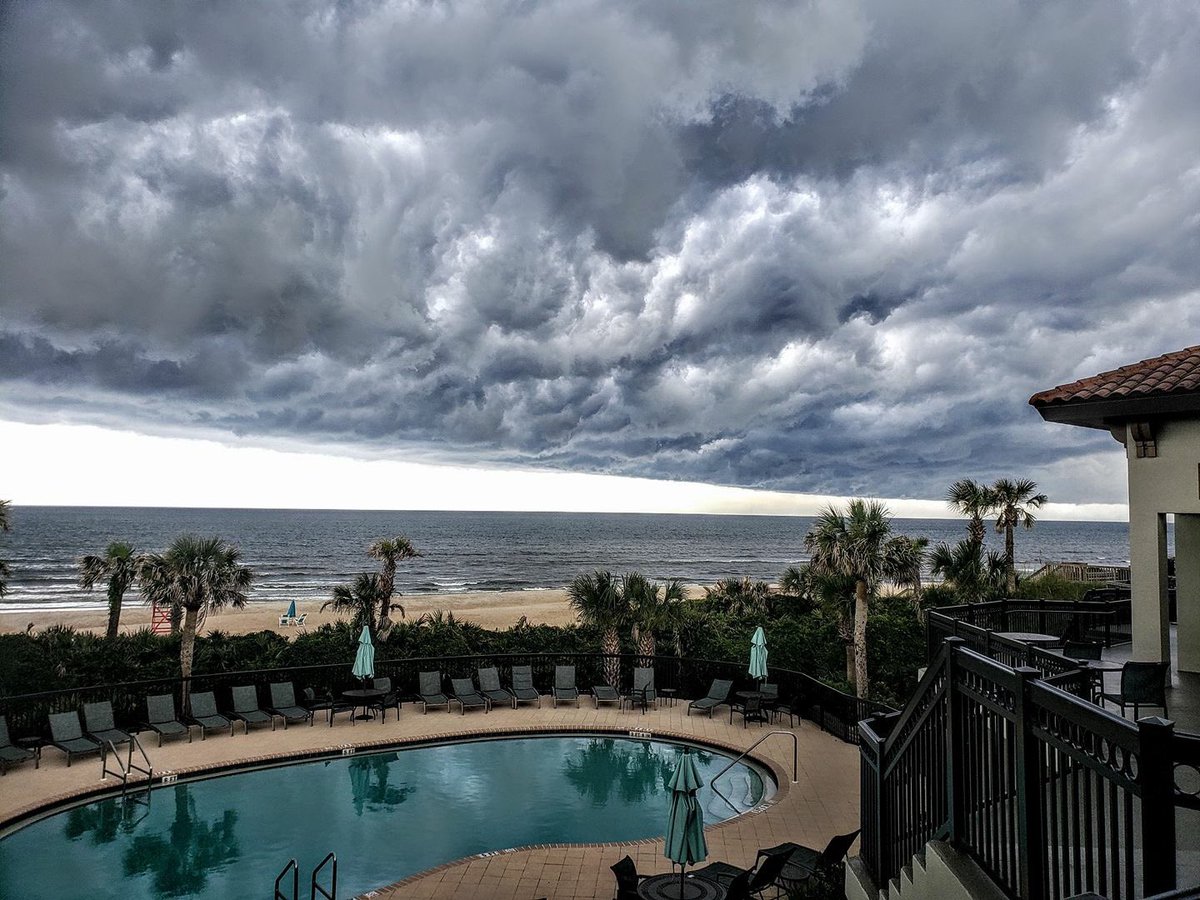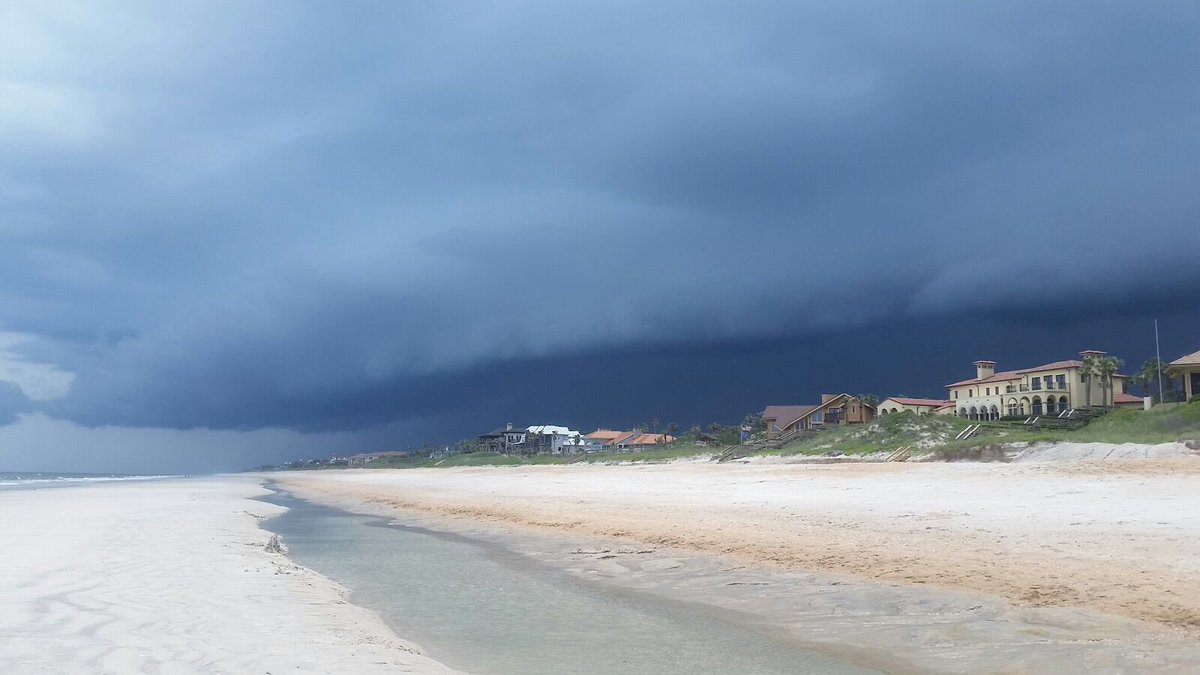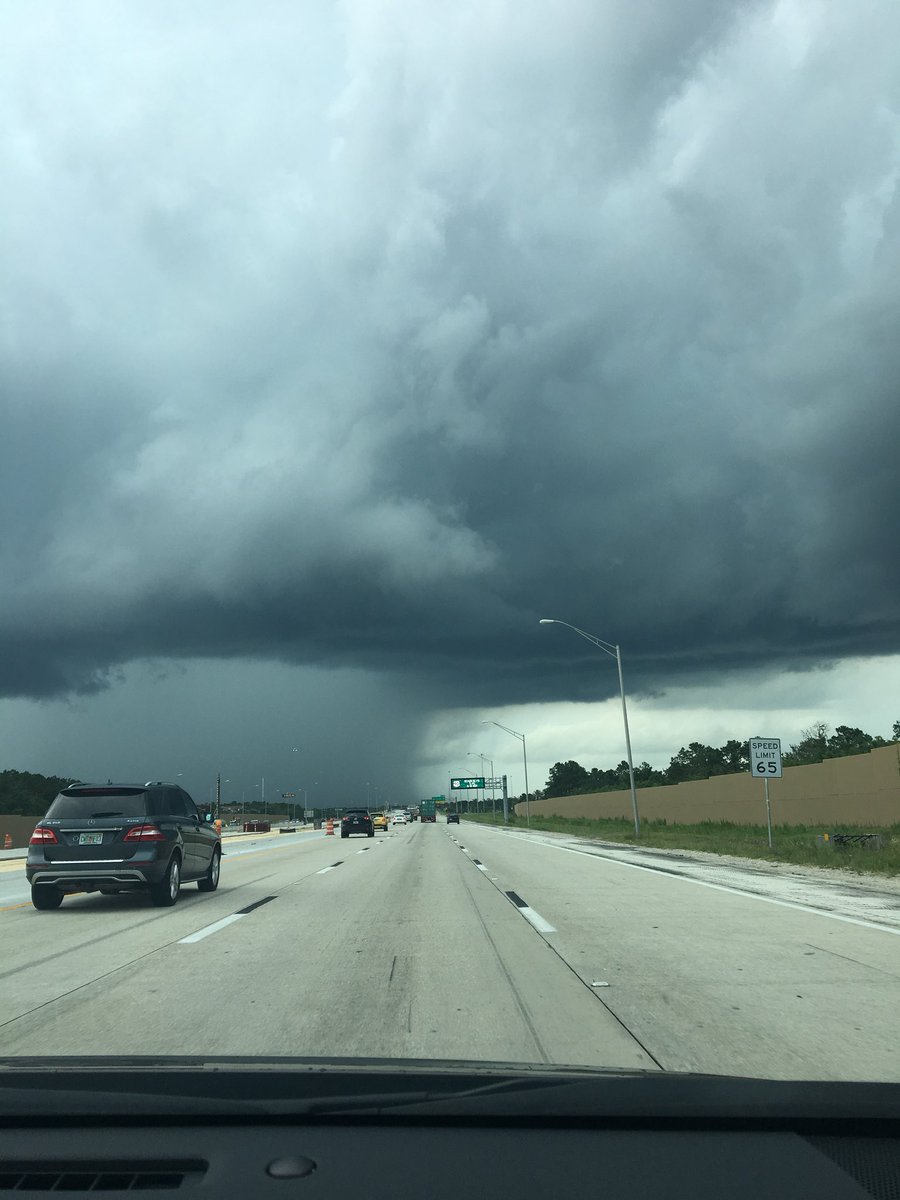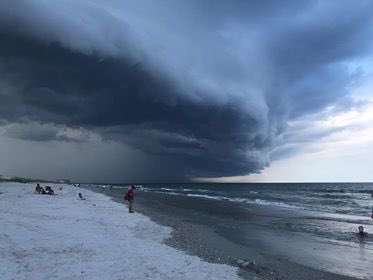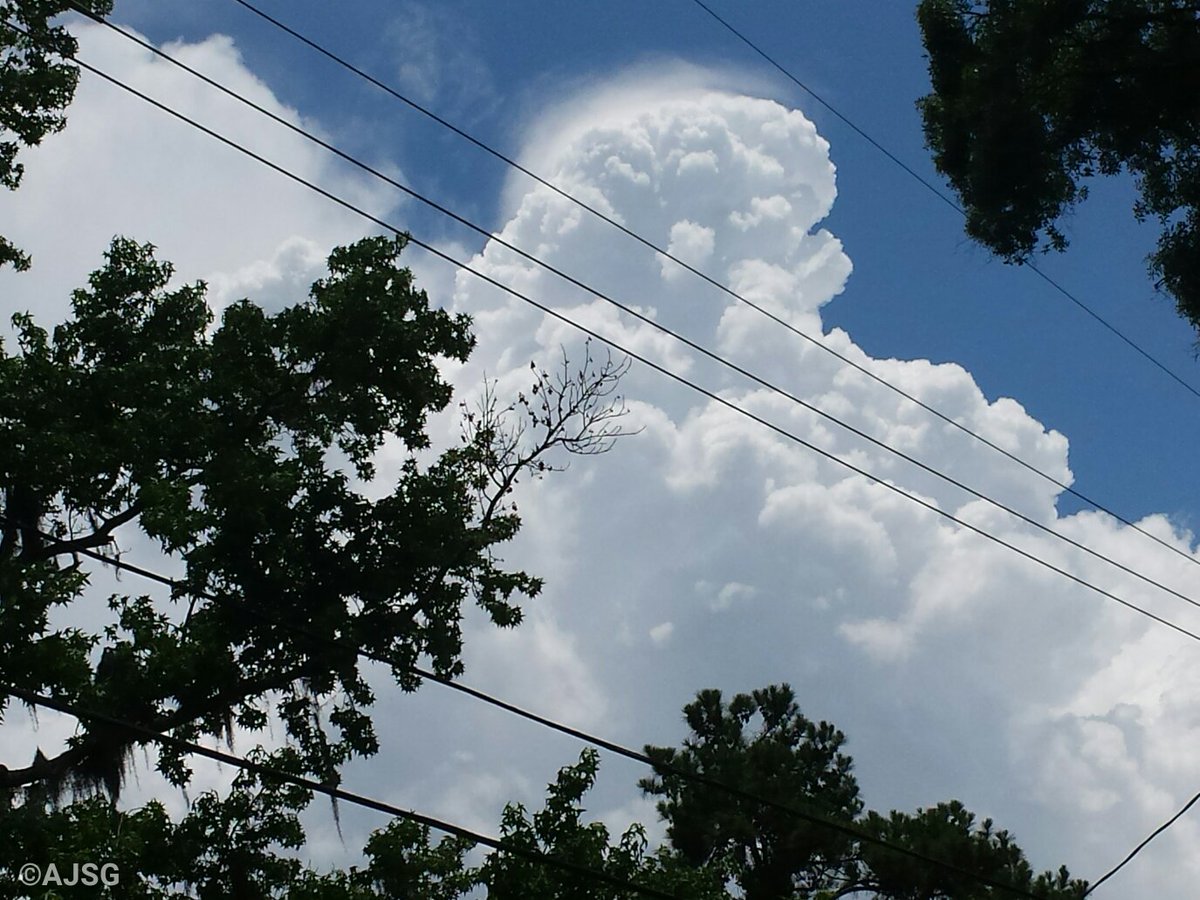 International SUNday is Father's Day, June 17th & MOSH in Jax is celebrating from noon to 5pm!
From MOSH:
International SUNday is an annual worldwide outreach event to celebrate the Sun and the Northern Hemisphere Solstice.
Activities include:
Special guests Randy and Pamela Shivak, International SUNday founders
Safe solar telescopes
Hands-on participant demonstrations
NASA Sun information
and more!
This event is free with museum admission.
Thank you to Florida State College at Jacksonville, the Northeast Florida Astronomical Society and the Ancient City Astronomy Club for organizing this event.
GULF OF MEXICO "DEAD ZONE" UPDATE FOR THE SUMMER, '18:
NOAA scientists are forecasting that this summer's Gulf of Mexico hypoxic zone or 'dead zone' – an area of low to no oxygen that can kill fish and other marine life – will be approximately 5,780 square miles, approximately the size of Connecticut.
The 2018 forecast is similar to the 33-year average Gulf dead zone of 5,460 square miles and is smaller than the 8,776 square mile 2017 Gulf dead zone, which was the largest dead zone measured since mapping began in 1985.
Even though NOAA is predicting an average dead zone this summer, the dead zone remains three times larger than the long-term target set by the Interagency Mississippi River and Gulf of Mexico Hypoxia Task Force, a group charged with reducing the Gulf dead zone.
The Gulf's hypoxic zone is caused by excess nutrient pollution, primarily from human activities in the watershed, such as urbanization and agriculture. The excess nutrients stimulate an overgrowth of algae, which then sinks and decomposes in the water. The resulting low oxygen levels near the bottom are insufficient to support most marine life.
2017 "Dead Zone" map (coastal Louisiana & Texas):
EARTH GAUGE (NEEF) - Harmful Algal Blooms by Jake Krauss:
A tide of red washes over a lake, dyeing the water a crimson color. While some people may be more familiar with the crimson tide you see at an Alabama football game, this scenario, dubbed the "red tide," can occur far outside of the Yellowhammer State.
The idea of blood-red water might seem surreal, but this environmental phenomenon occurs in many places across the United States, from Florida to Maine. This happens when algae—plants that live in bodies of water and are generally microscopic—grow rapidly and dominate the water surface. Usually algae plays a vital role in ocean and freshwater habitats, providing food to countless aquatic critters. Blooms—or explosions of algae growth—are often harmless, but large outbreaks of algae can occasionally be catastrophic.
As an algae colony grows, dies, and begins to decompose, it uses up lots of oxygen. This depletes the oxygen supply and leaves little left for fish and other marine life, causing many of these animals to die. Some algae, such as the ones that cause the "red tide," release toxins that are absorbed by shellfish and other creatures. These toxins build up in the ecosystem, harming wildlife that come into contact with the contaminated water. When these algal blooms grow out of control, they can also become a public health hazard.
Harmful algal blooms can cause human illness, decimate fisheries, and devastate lakes, beaches, and other recreational areas. The biggest cause of harmful algal blooms is nutrient pollution, or the excess of minerals like nitrogen and phosphorous in the environment. Increased levels of nutrients in the water can feed larger algae colonies, leading to these large-scale blooms. Nutrient pollution can be exacerbated by human activities, ranging from agricultural runoff to pollution from household cleaning products.
Here is what you can do to protect your water resources:
Use water efficiently, such as by taking shorter showers and turning off faucets when not in use.
Limit fertilizer use, which causes the buildup of nitrogen and phosphorous in waterways.
Use phosphate-free cleaners, detergents, and soaps to avoid fueling harmful algal blooms.

Check out this Safer Choice search engine from EPA to make environmentally friendly shopping easier!
Learn more about what people in your community are doing to cut down on nutrient pollution here
Sources: